Scentist Relaxing Body/Foot Soak (Spa Lavender)
Scentist Relaxing Body/Foot Soak (Spa Lavender)
Buy this product to earn
1
Points.
A home remedy for generations, Epsom foot soaks are purported to relieve aches and pains, decrease inflammation, improve circulation, and soften and deodorize the feet. Epsom salt is also claimed to have anti-fungal and anti-microbial properties — and soaking feet in Epsom salt baths is reported to help heal a variety of foot and skin infections, including athlete's foot, toenail fungus and small wounds. Epsom salt is even claimed to detoxify the body and relieve stress.
Product Usage : Shake well before use, add approximately 30g to the foot basin / shower tub and dissolve in hot water. add cold water to adjust temperature. Soak feet/ body for 15-25mins.
Out of stock
Share your thoughts!
Let us know what you think...
×
Registered customers/vendors
Not registered? No problem
Creating an account with A Little Thing is quick and easy, and will allow you to move through our checkout quicker. You can also store multiple shipping addresses, gain access to your order history, and much more.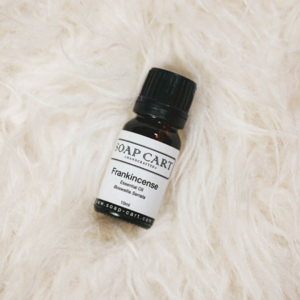 Quickview
Extracted from the gum of Frankincense or Olibanum trees, Frankincense Essential Oil has a wood and slightly fruity aroma which calms and relaxes the sense. It is also used to treat health problems such as Arthritis and Rheumatoid Arthritis, Cold, Digestive disorders and Uterine health problems.
RM

28.00