Timeless Earl Grey Tea Sachet x2 by BOH
Timeless Earl Grey Tea Sachet x2 by BOH
Aromatic with a distinct citrus flavour, this classic black tea blend is scented with a hint of bergamot. A truly refreshing tea. Do you know Earl Grey tea contains antioxidants that support heart health and prevent serious cardiovascular disease such as heart attacks and high blood pressure? These antioxidants work to remove plaque buildup in blood vessels and the heart. They also work to prevent oxidative stress that causes cell damage.
In stock
Additional information
Weight
0.013 kg
Dimensions
7.5 × 6.5 × 1.6 cm
Delivery

1. Please allow 1 to 3 business days to process your order.
2. The gift will be put into a carton box to protect the outer of the gift box. If the box is loose in the carton box, packaging accessories such as foam will be included to secure the gift box. No pricing information will be included.
4. Seal the package and attach the airwaybill to dispatch. Please allow 2 to 6 business days on standard shipping In West Malaysia.

Display

Colour: Actual colours may vary due to every computer monitor has a different capability to display colours and that everyone sees these colours differently. Therefore, we cannot guarantee that the colour you see accurately portrays the true colour of the product.

Props: This gift does not include props used for the photoshoot.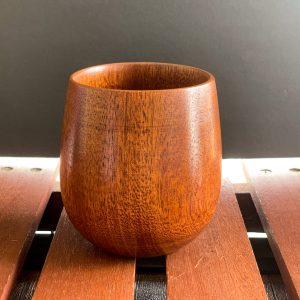 Quickview
If you are cold, tea will warm you; if you are too heated, it will cool you; If you are depressed, it will cheer you; If you are excited, it will calm you. This bamboo tea cup would never disappoint you!
RM

25.00